Offshore Project &
Construction Management
Maverick PMC Group
Providing Customized Project Management Solutions:
Throughout the entire life cycle of offshore assets ranging from New Field Development to Asset Retirement.
At Maverick PMC Group, we pride ourselves on providing out-of-the-box solutions for our clients. What separates us from the norm is that we understand that not only are projects unique, but every oil and gas production company is unique, so we tailor our project management, construction management, and commissioning services to meet your specific needs.
Our specialized staff sets us apart, enabling us to successfully manage the planning and execution of your projects by maintaining the right balance of schedule aggressiveness, cost control, and operating flexibility. By working with us, you can be confident that we will deliver your project on time, on budget, and to the highest standards.
Offering offshore project management services for domestic and international projects by providing a balance of schedule aggressiveness and cost optimization to manage the planning & execution of your projects.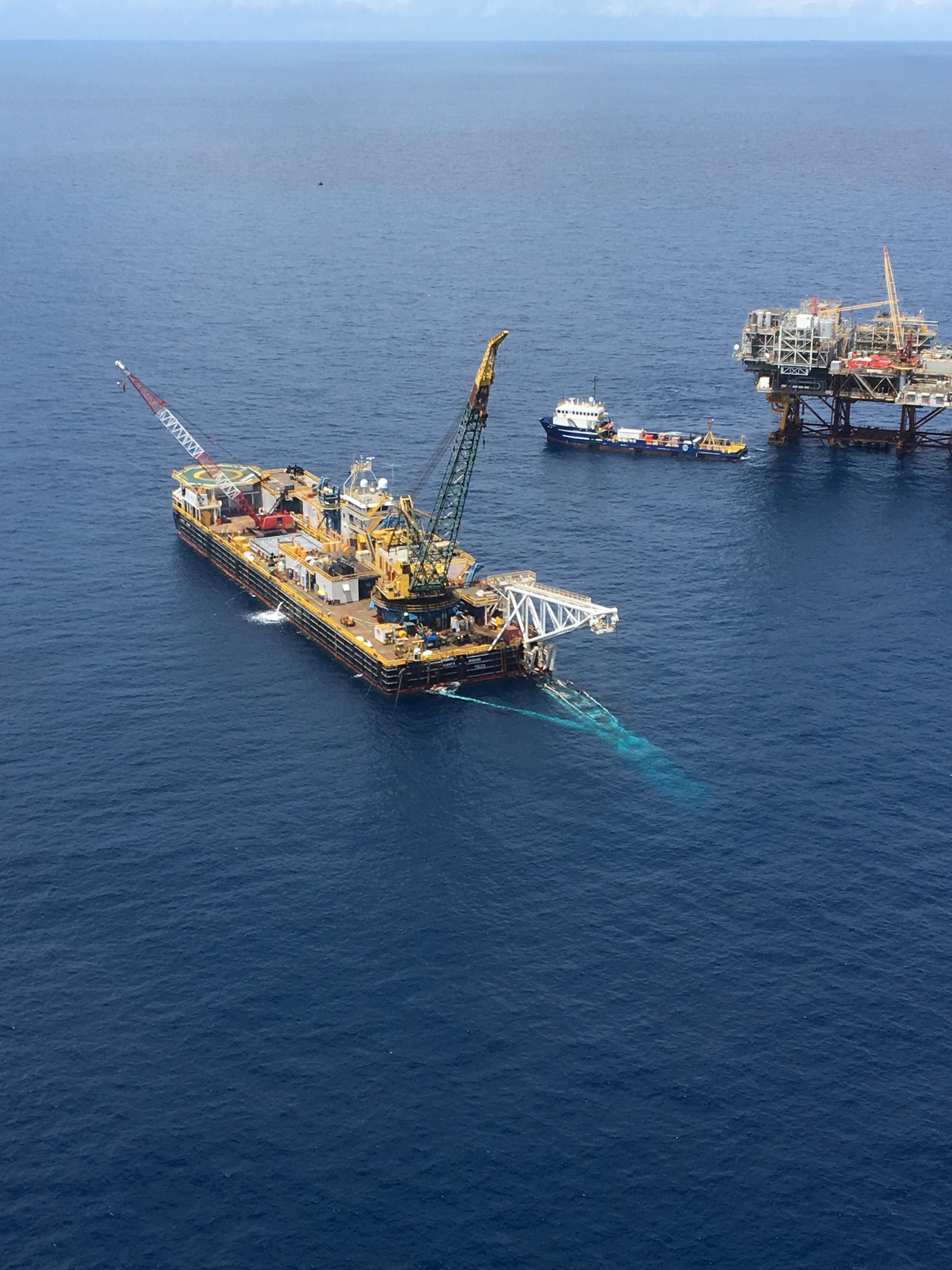 Construction Management & Inspections
Providing experienced offshore construction personnel capable of performing construction and installation management, inspection, pre-commissioning, hook-up, commissioning, and start-up assistance.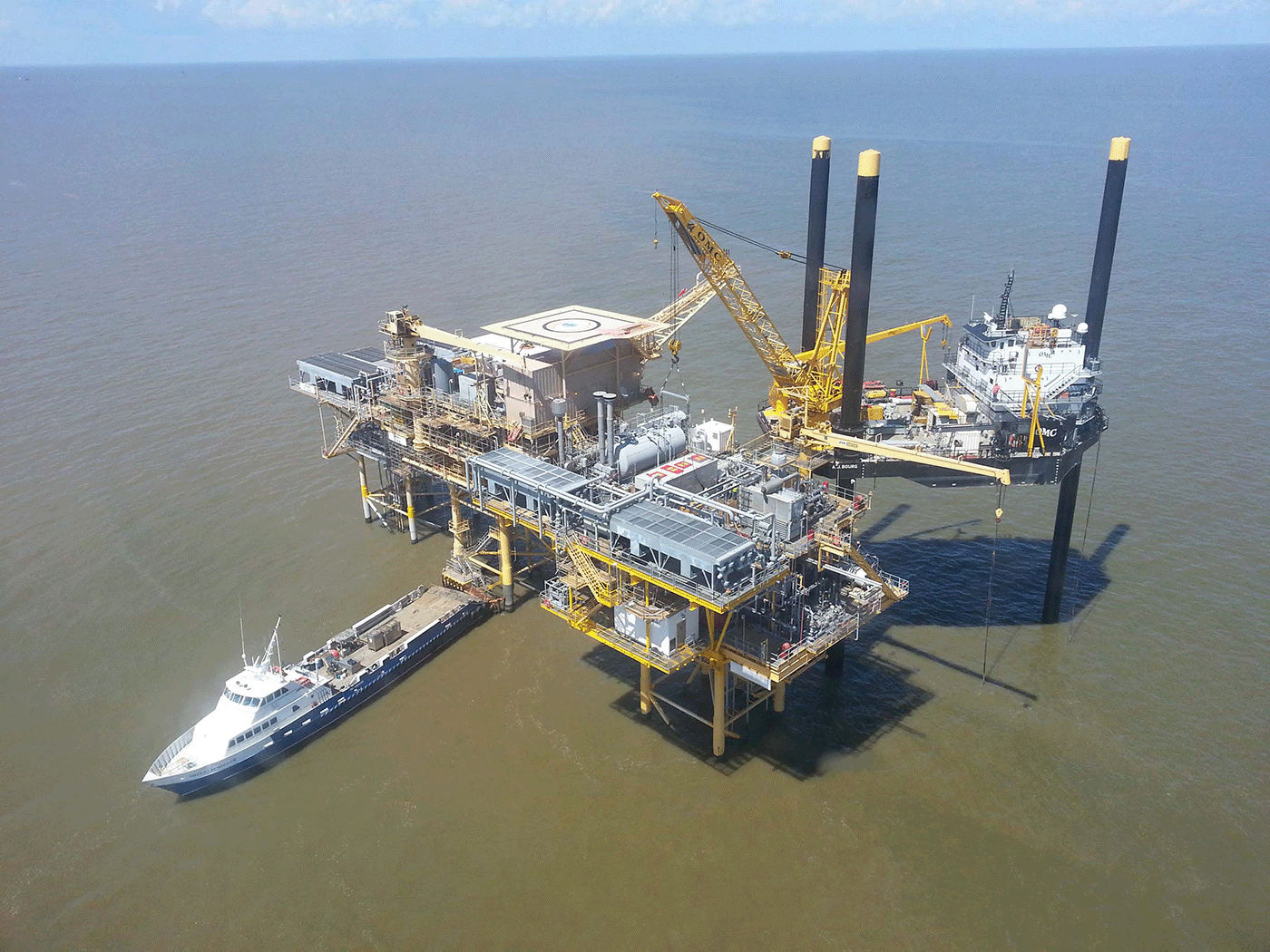 Providing pre-commissioning and commissioning services, and resources for projects.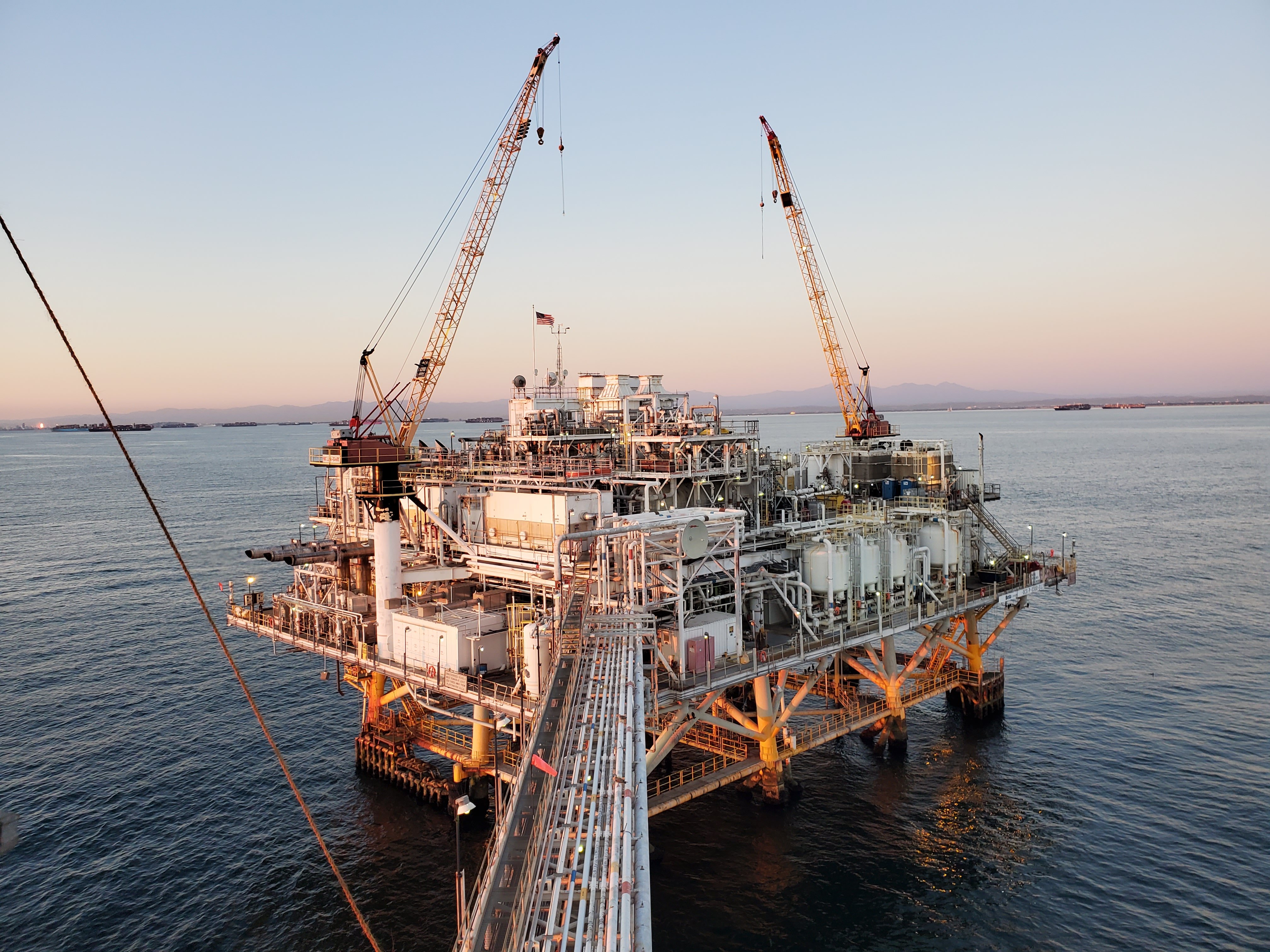 Development of asset retirement obligation studies, and project management of platform and pipeline abandonments.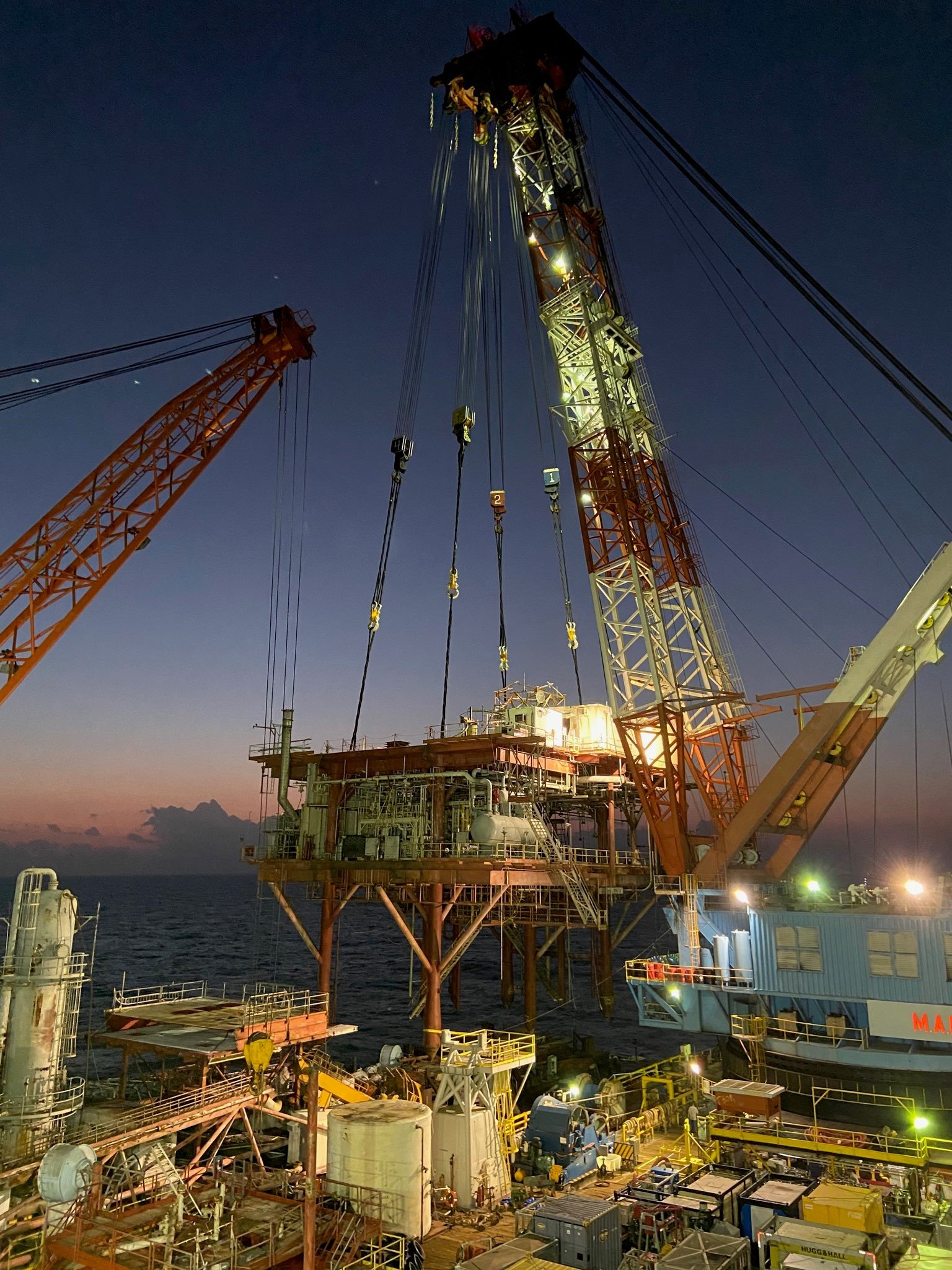 Safety Is Our Primary Focus
Maverick PMC Group provides project management, construction management, and commissioning services for oil and gas production companies while continuing to keep health, safety, and the environment a priority for all involved by:
Joining IS Networld® & PEC Premier's Contractor Safety Program
Treating The Environment Responsibly
Do you want to learn more about our services?
Talk to one of our experts to learn how we can help your organization.